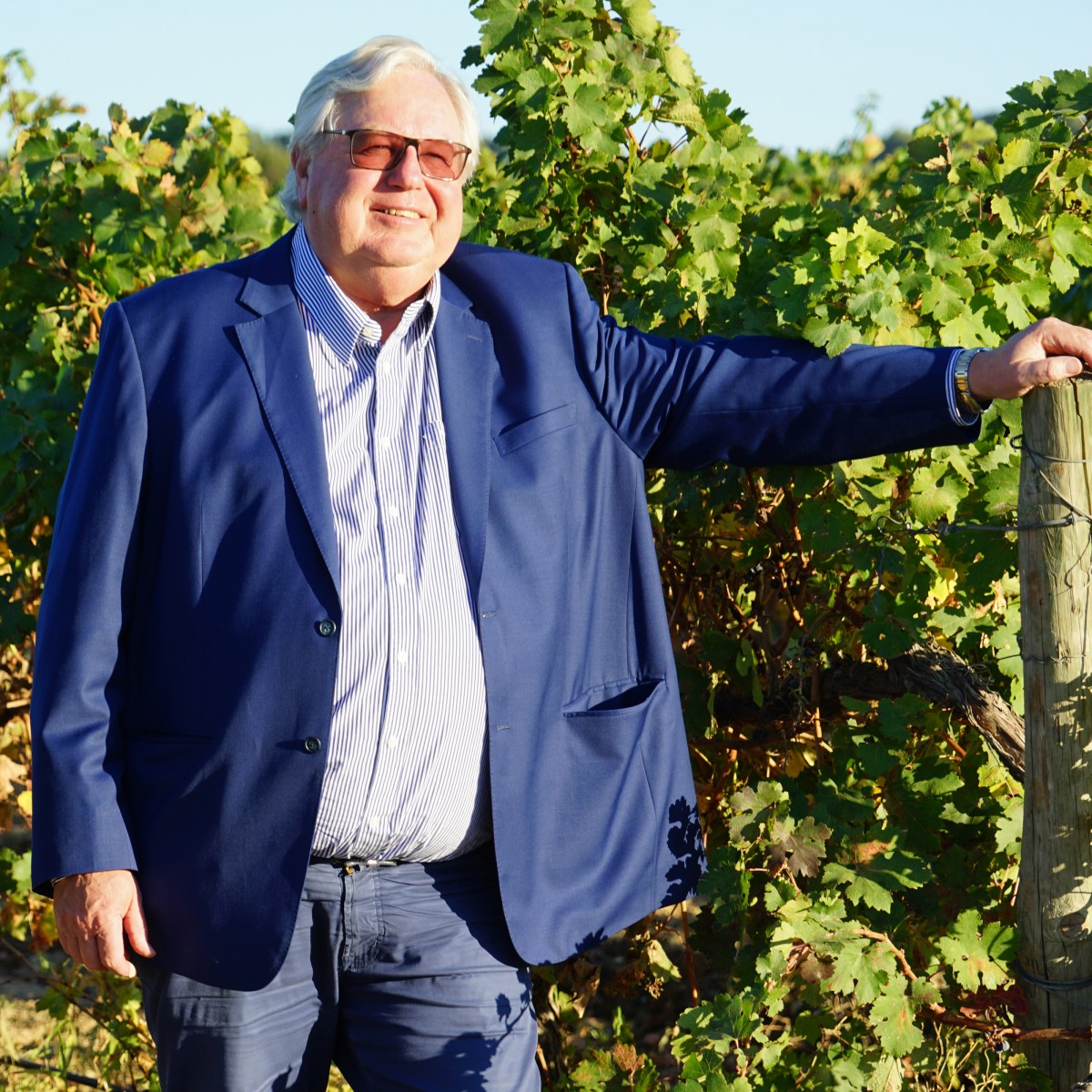 To begin, I would like to introduce myself, Pierre Degroote, winemaker in Languedoc for over 40 years. Born in Nivel, I decided in 1969 to leave my native Belgium in order to fulfill my dream of becoming a winemaker. What's better for that than Languedoc! This vineyard is one of the oldest in France, the vine is cultivated since ancient times. So I chose Montpellier to study Oenology and everything has started ! Curious and interested in different winemaking techniques, motivated by my passion for wine, I hope to change the image of Languedoc wine. My goal is to explore the different soils, select the best plots to produce wines of very high quality in a spirit of tradition and progress. I create then my first WINERY where I put all my know-how to use. My motivation is to constantly satisfy the customer, to innovate and to value the wines of our beautiful region around the world. The acquisition of several estates and Châteaux allowed me to better control the production.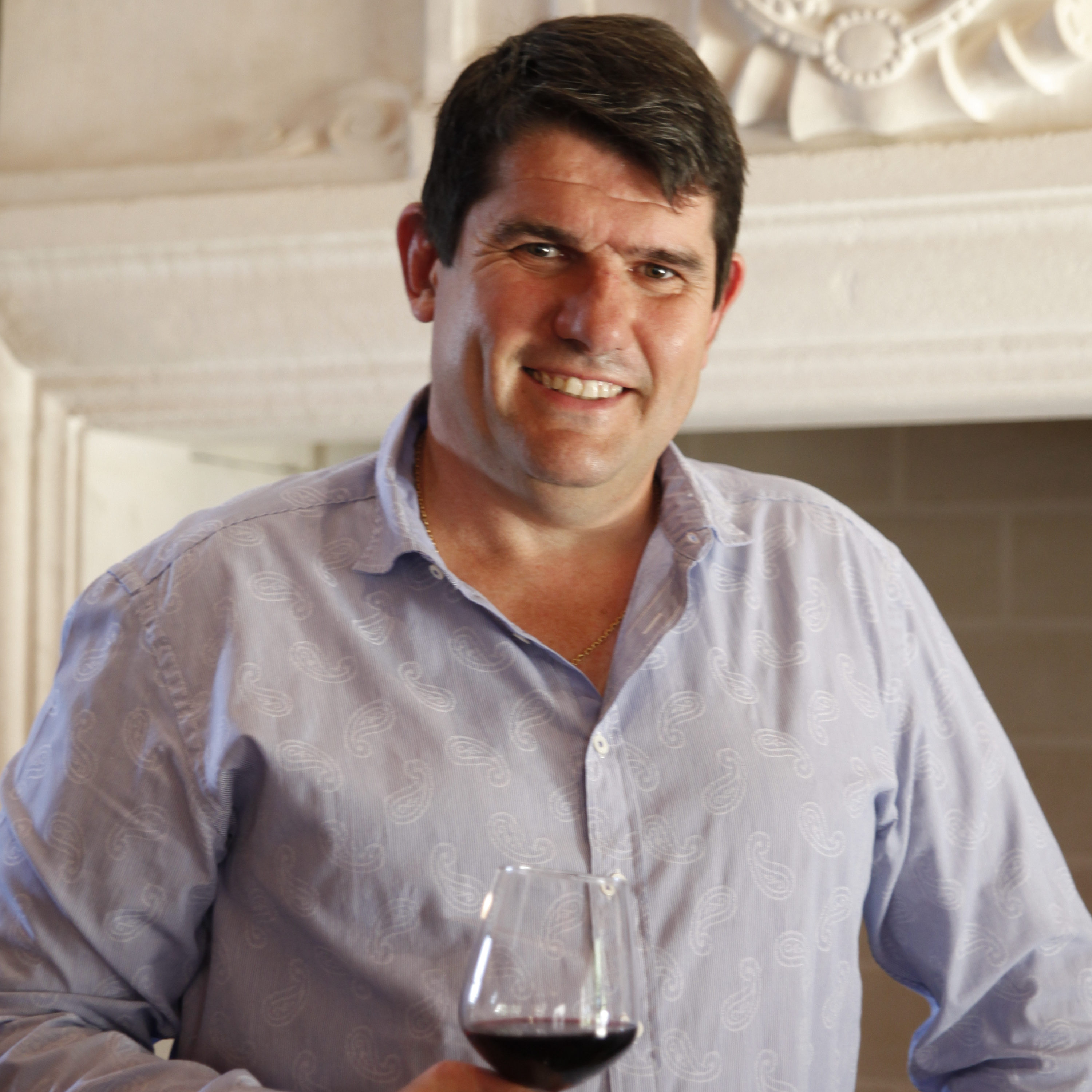 Stéphan
MONTARIOL
At Montariol's, the vine and the passion of wine are transmitted from father to son. Thus, Stéphan, son of Bernard, a great local man, becomes a winegrower and adviser in applied viticulture. Field man, he watches and takes care of the various vineyards of the properties (treatments, reasoned and biological culture, traceability).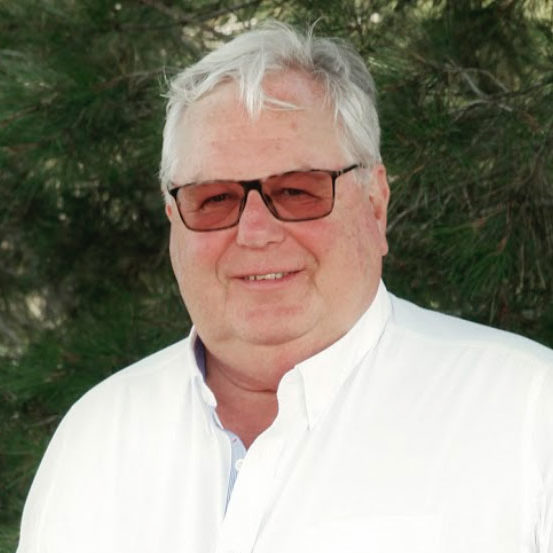 Pierre
Degroote
Originally from Belgium, engineer in agronomy and oenology. An experience of 40 years, a dynamism and a permanent creativity enable him to answer the expectations of our customers.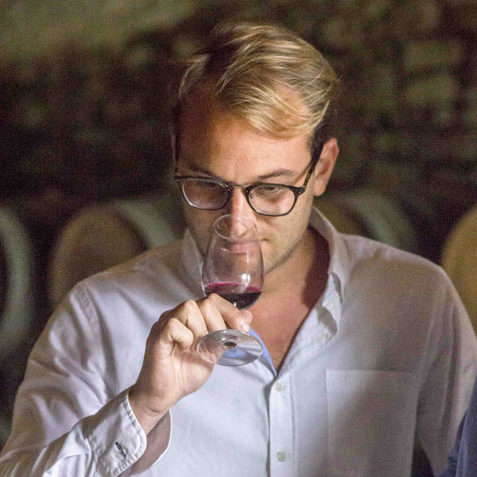 Pierre-André
Degroote
Born in 1988 and immersed in "wine", he naturally chose to pursue oenology studies. He deepens his knowledge in Australia (Perth), and then, diploma in pocket, he integrates the family company and brings a fresh look.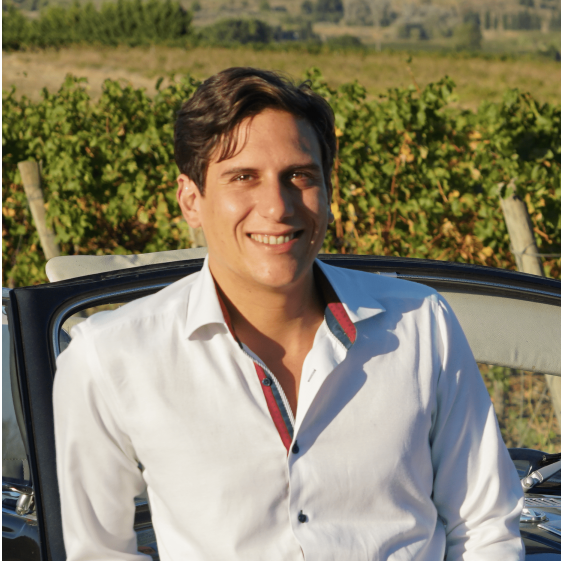 Vincent
Degroote
Since very young, Vincent follows the footsteps of his father. He studied viticulture and oenology in Montpellier. During his training, he made several vinifications at the family estate "Lalande". Now he decides to move more towards the commercial part of the company.